Analysis Team & Contacts
Team Members
The ERP is supported by a small but dedicated Analysis Team that delivers the work programme:
---
      Richard Heap, Executive Analyst (email)
---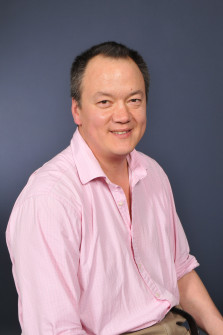 Mark Workman, Executive Analyst (email)
---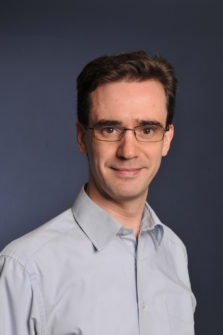 Simon Cran-McGreehin, Executive Analyst (email)
---
   Mathilde Bourgeois, Administrator (email)
---
Secretariat
The Co-Chairs' organisations additionally provide support via two Secretariat Members:
Graham Allardice, Energy Innovation Policy Team Science and Innovation for Climate and Energy Directorate (BEIS) (email)
Samuel Stephens, Principle Engineer, Energy, Atkins (email)
Member Organisations
A full list of ERP's Member organisations can be found on the ERP Membership page.
General Enquiries
For enquiries relating to the ERP team, projects or publications please contact us here or on 020 7594 2713.
Useful Links
ERP works closely with a number of wider stakeholders. These can be viewed via the ERP Links page.
Former Analysis Team Members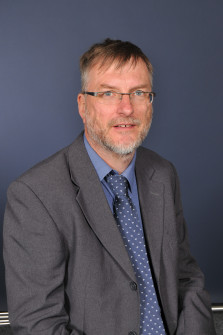 Andy Boston, Head of Analysis Team
---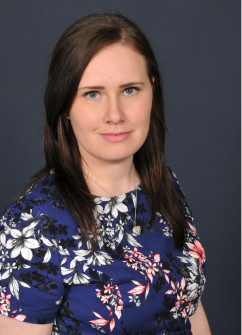 Helen K Thomas, Executive Analyst