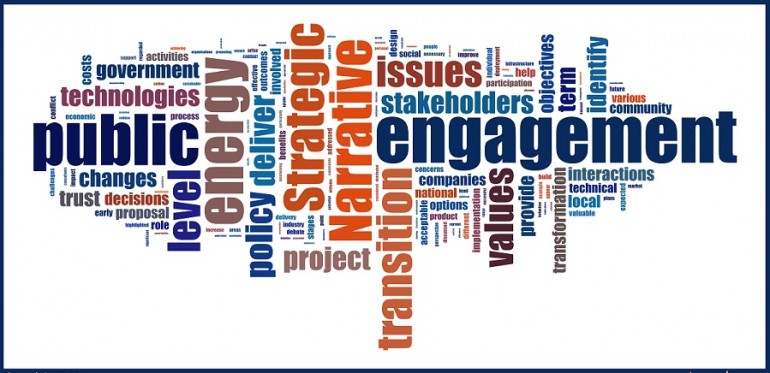 The public will interact with the long-term transformation of the energy system at several levels: deployment of new infrastructure or technologies in the home, or changes in behaviour. While largely supportive of a sustainable energy system the public's trust in energy companies and government to deliver it is currently low.
This report from ERP, 'Engaging the Public in the Transformation of the Energy System', considers the strategic importance of engaging with the public, which is vital if the public is to be expected to engage in the transformation, both in terms of informing decision making and undertaking changes at an individual level.
More information can be found on the ERP project page
Download full report.