ERP Post-Plenary session topic: xxx
5:15-8:30pm on 12th January 2017, Royal Society of Chemistry (event follows main ERP Plenary meeting)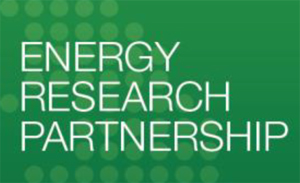 ERP post-plenary events are designed to maximise networking opportunities between ERP members, colleagues from their organisations and others from across the energy landscape. The event additionally provides thanks to those who have inputted into our recent project work.
The post-plenary event taking place on 12th January 2017 will feature a drinks reception, canapes and speaker session to include guest speakers:
Nick Gardner, Managing Director, Head of Offshore Wind – Green Investment Bank
Campbell Keir, Director of Energy and UK Infrastructure – UKTI
Government Minister (TBC)
A Q&A discussion session will follow and (following the meeting) an overview of the event will be included as a link below.
Please contact info@erpuk.org if you would like further information regarding the event.