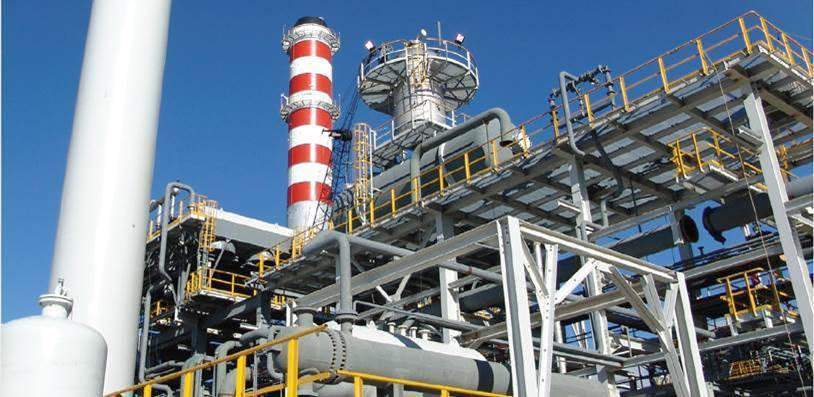 In May 2019, the Energy Research Partnership brought together key industry and government stakeholders to conduct a 'state of the industry' review of the potential role of hydrogen in future energy systems.
Falling costs of renewable generation, particularly wind and solar, have led to good progress being made to decarbonise the electricity sector. This is now driving demand for new and innovative methods for providing storage and flexibility in the electricity system.
The next challenge is widely accepted to be delivering similar results for the transport and heating sectors. Electrification of cars is gathering pace, but there are still broader challenges around the decarbonisation of heavy goods movement, shipping and aviation.
Similarly, in heat, improving energy efficiency will play a significant role in reducing the scale of the decarbonisation challenge, but will not avoid the significant seasonal fluctuations associated with heat demand. Electrification will play a role in new building stock; however it will be challenging to deliver for Britain's homes built before the 21st Century.
The Energy Research Partnership has concluded that hydrogen together with the advances made in the electricity system, has a significant role to play in meeting the needs of a low or zero-carbon energy system.
Contributors to the report and ERP members made the following comments:
"Moving beyond an 80% target changes hydrogen from being an option to an integral part of the strategy" …. David Joffe Committee on Climate Change.
" … Hydrogen represents a key energy decarbonisation opportunity for the UK. We are delighted to have worked alongside our ERP partners to demystify hydrogen and recommend the next steps in the decarbonisation journey …" Alan Thomson, Director, Global Energy Systems Leader ARUP
Based on contributions from the ERP membership this report summarises the key issues, challenges and opportunities that hydrogen presents to the UK energy system and economy.
This report forms part of a series short reports, the ERP will be issuing, on key energy transition challenges and opportunities.
Contributing ERP Members to this report
ABB
ARUP
Atkins
Worcester Bosch
Carbon Trust
Committee on Climate Change
Department for Business Energy and Industrial Strategy
Department for Transport
EDF Energy
Energy Saving Trust
Energy Systems Catapult
Environment Agency
EPSRC
Hitachi
Innovate UK
National Grid
National Infrastructure Commission
Origami Energy
Turquoise International
Scottish Enterprise
Welsh Government
UKERC