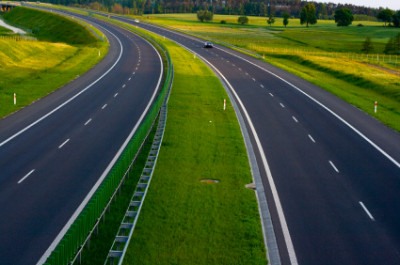 The ERP held a launch event for its report on Energy Options for Transport on 21st April 2016 at the Royal Society. Materials from the event are available on the event's webpage.
Key messages of the report are:
decarbonising transport can use various options, primarily liquid fuels, electricity and hydrogen;
each option would require key steps to enable deployment, and would have implications for the wider energy sector;
actions can be taken to address implications and deployment challenges, including:

research to improve energy options;
regulations and incentives to drive uptake of options and delivery of their benefits;
strategic infrastructure decisions to facilitate energy options.
The launch event was chaired by Phil Blythe, the Chief Scientific Advisor at DfT, with presentations by the ERP and a panel of guest speakers:
The panel provided fascinating perspectives on the energy options for transport, and attendees from the transport and energy sectors posed a range of challenging questions for debate. A summary of the discussions is available on the event's webpage.
The ERP will continue to work with key stakeholders on cross-cutting topics between the transport and energy sectors.  If you would like to discuss any of the issues raised in this project, please contact Simon Cran-McGreehin.